"The Passion Journal."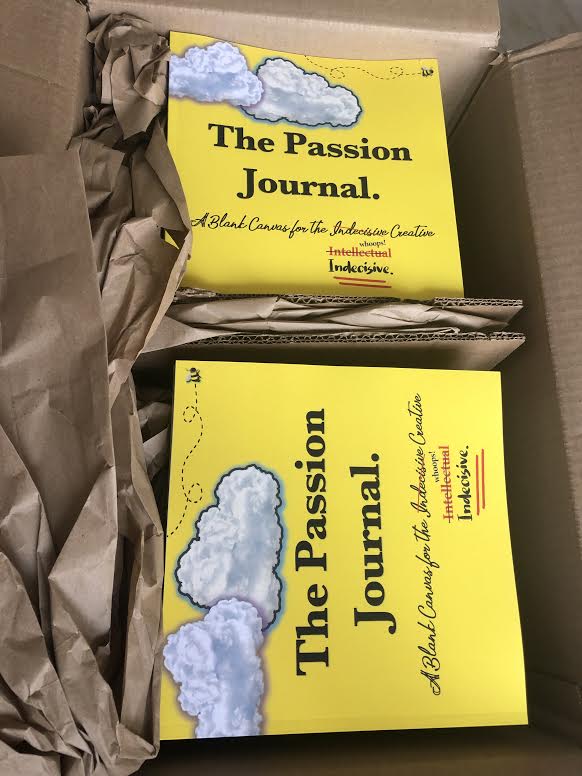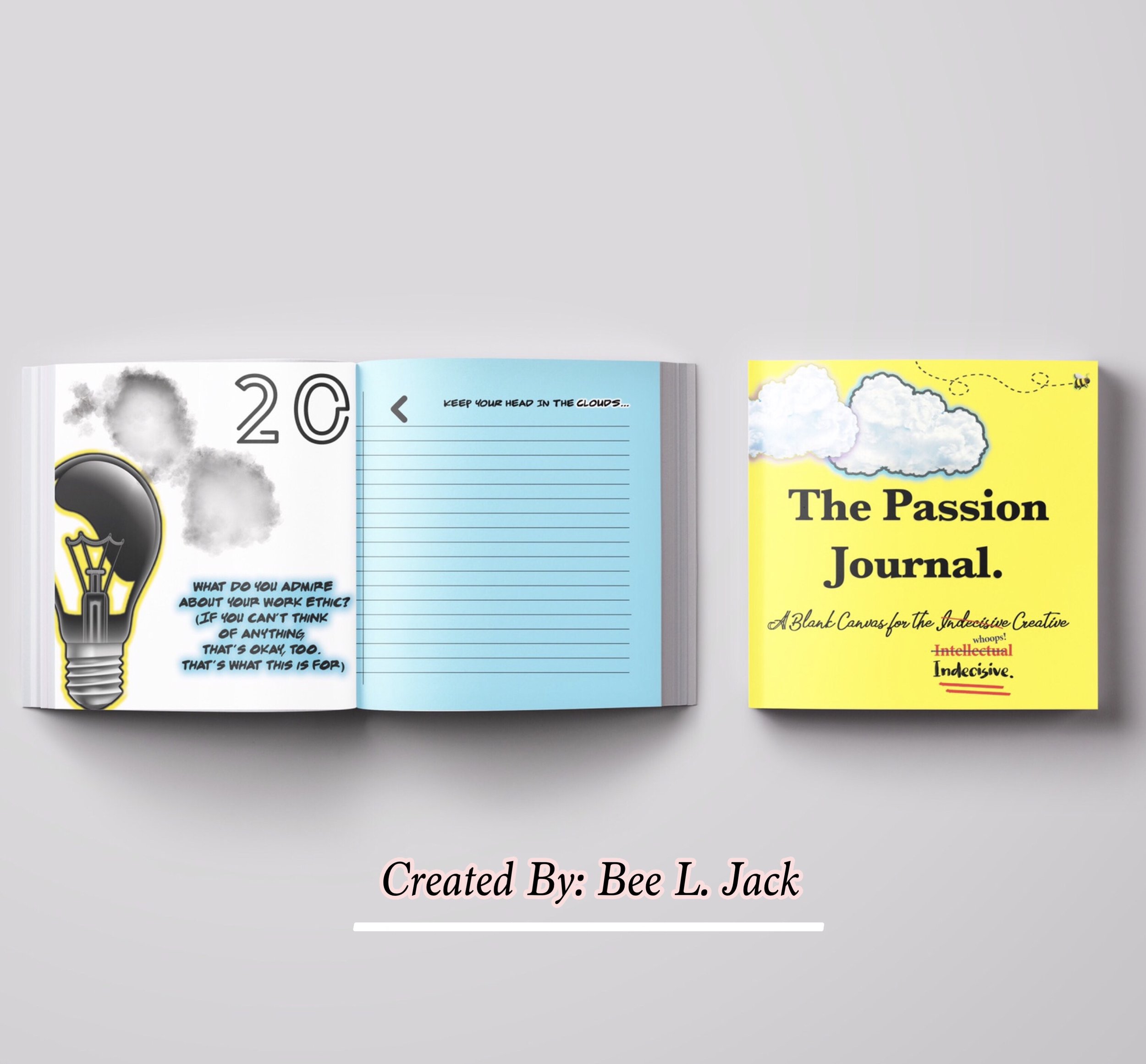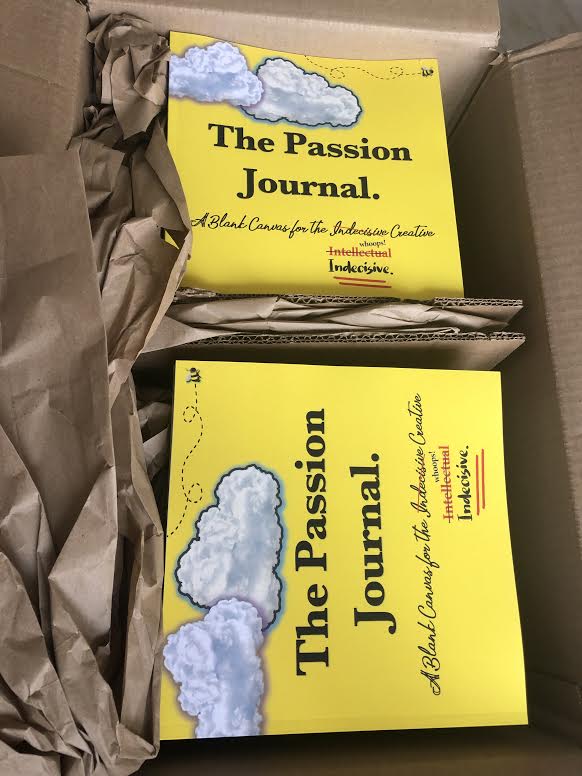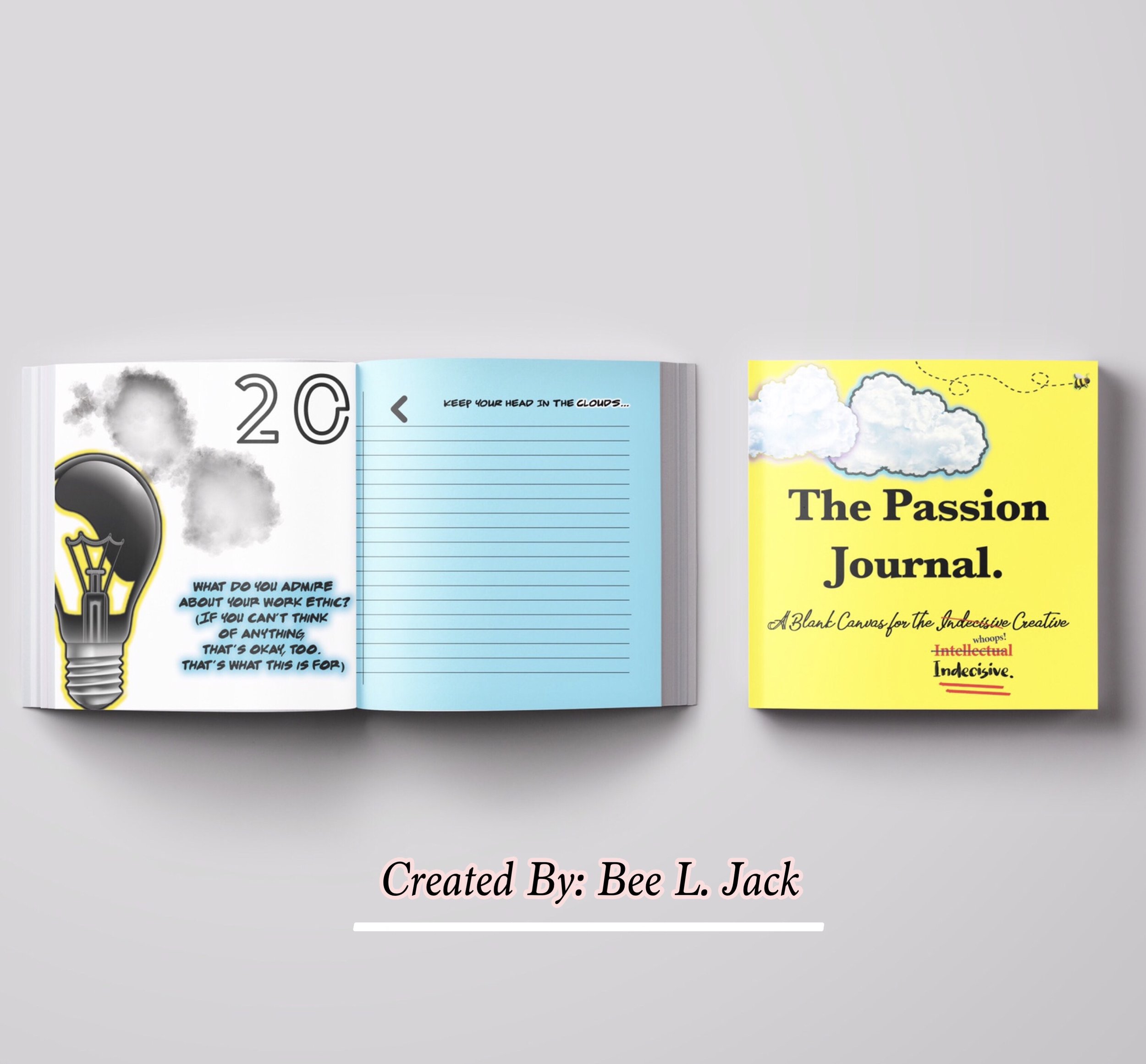 "The Passion Journal."
Less than two years after the release of Bee Jack's debut book, "Harmonious Chaos." she's back with number two! The Passion Journal is an interactive guide, for indecisive creatives (from various walks of life). This journal probes you to dig within and uncover what you're truly passionate about, while simultaneously identifying the obstacles/fears that are preventing you from reaching your full potential. Leave your inhibitions, at the door, and connect with yourself on a level you've not yet explored.
Paperback. 8.5 in. X 8.5 in.
127 pages.